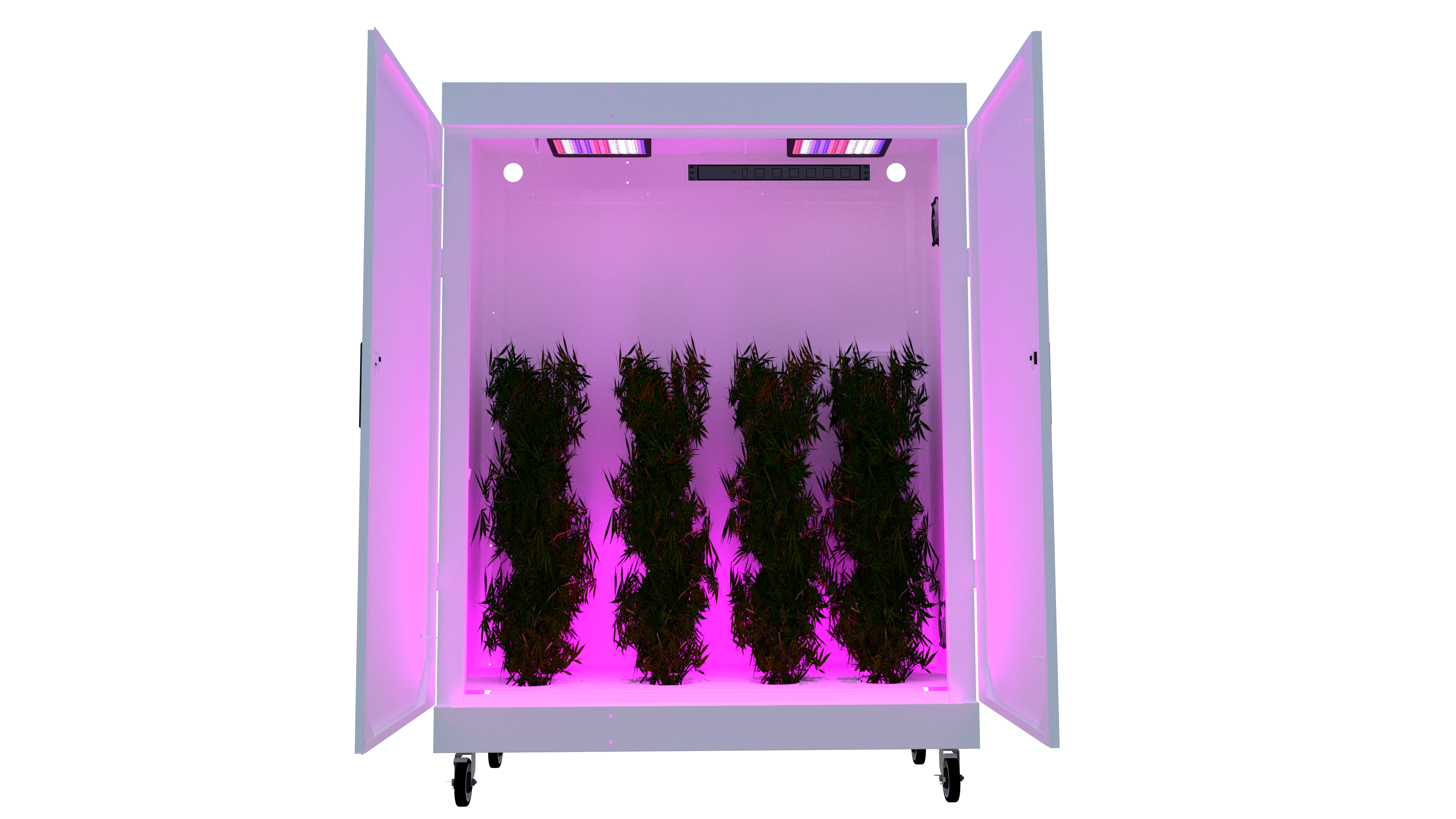 Home Growing Racks
420 Solutions is a Canadian manufacturer of high quality complete growing solutions and has been in the manufacturing business over four decades.
420 Solutions is your structures and equipment supply partner for turn-key cannabis growing, covering both marijuana greenhouse and indoor grow environments.
420 Solutions has separate Research, Design, Development and Testing Department that is instrumental in developing high quality solutions for catering to the ever-changing growing needs.
Growing Rack – Home Growing Racks:
420 Solutions offers you expertise and integrated design and build capabilities, all while providing you the certainty that your craft, your vision and your investment will come to life in the most successful way possible. When you're striving for perfection and the ultimate level of control, it doesn't make sense to piecemeal your operation together.
At 420 Solutions, we ensure that everything in your facility is optimized and integrated to work together, because if one piece of the system fails, it puts your production and success at stake.
420 Solutions is your one stop shop to grow your own cannabis from the comfort of your home.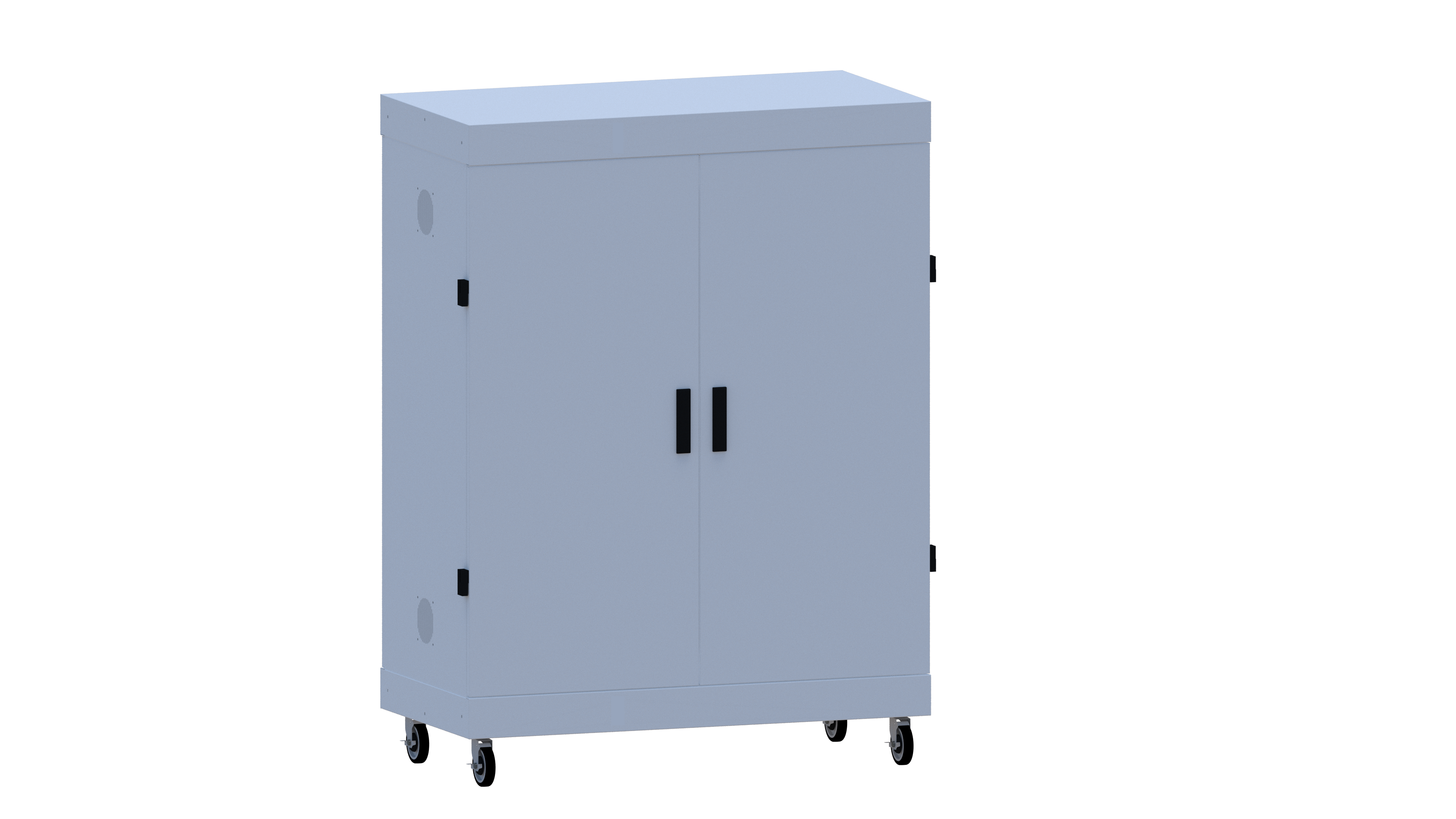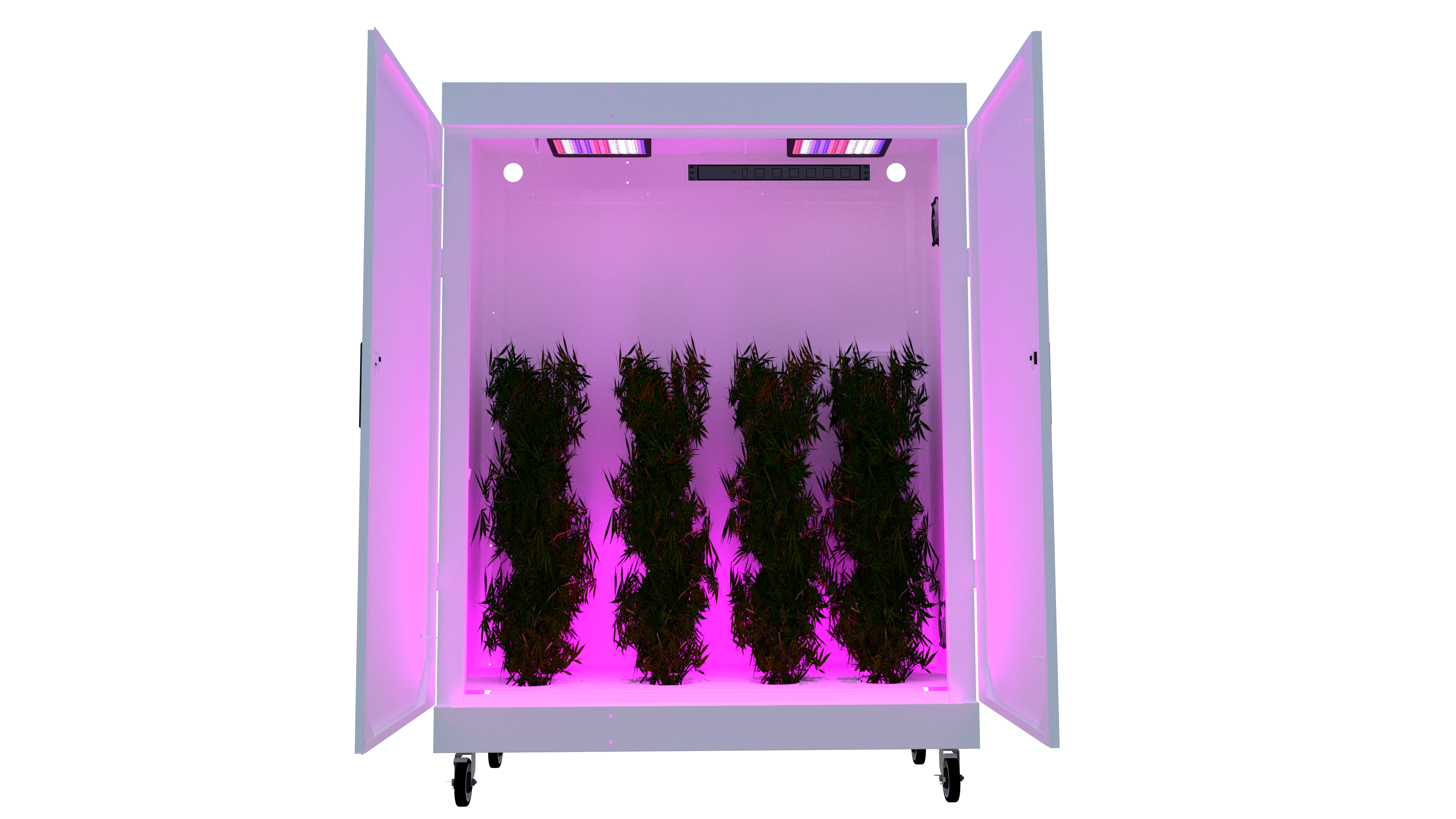 Key Benefits – Home Growing Racks:
420 Solutions is your one stop shop to grow your own cannabis from the comfort of your home.
420 Solutions Home Growing solution allows to get more grow area, provide good airflow, light and canopy growth, and provide worker ability to securely access plants easily for better maintenance and care.
420 Solutions products are designed to fully control variables such as lighting, temperature, humidity and air quality, they will allow you to grow your host plant more efficiently and productively, by making the most out of your space.
420 Solutions provides a fully integrated growing enclosure with cable management, power bar, 4" fan cutouts and lighting hooks with entry ports for cables and hoses.
Constructed with 16-gauge commercial grade corner and support posts. High quality commercial grade steel shelves for extra strength and durability.
Our Home Growing solutions mobile are upgradeable to multiple tiers, on-demand, and allow flexible growing strategy while retaining your capital investment.
Specifications: H-60", W-48", D- 24" provides 40 cubic feet of growing space. Powder coated paint for durability and better finish.
Warranty: 10-year warranty on metal parts, 5-year warranty on manufacturing defects, 1-year warranty on everything else.
Important: Grow Lights, Hydroponics, Caster Wheels (sold separately) are not included. They are for display only